Who we are
RFID Interlock solves the problem of access control to dangerous equipment that has challenged Educational Institutes, Makerspaces and manufacturing sites for years.
Using RFID Interlock products will enable you to provide access to your student, members and employees in a safe and secure manner. We have designed the interlock system to utilize current sense and RFID technology to provide our users the upmost in safety.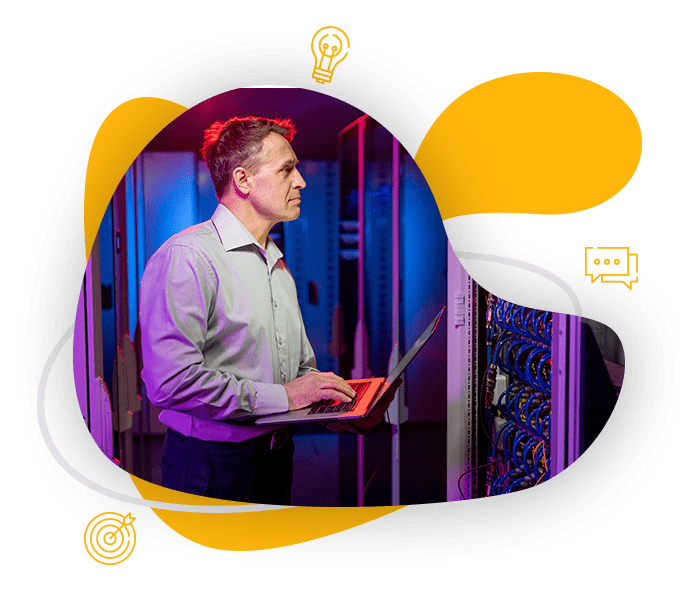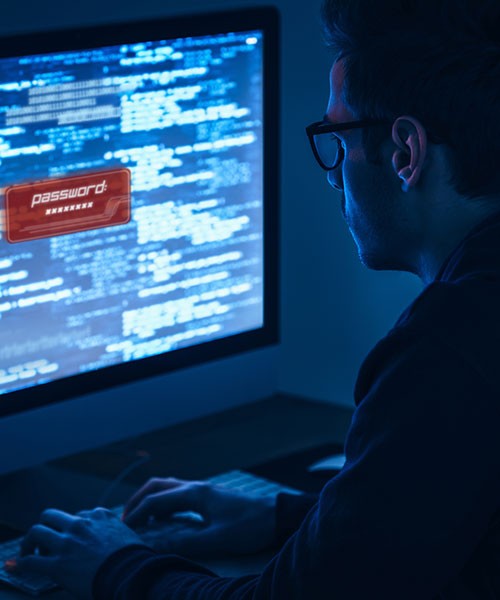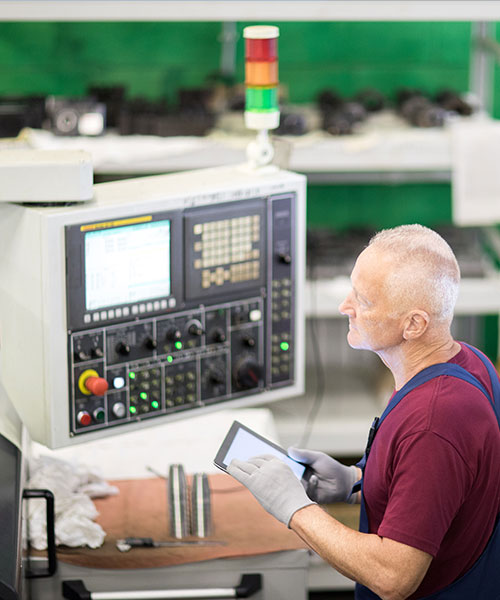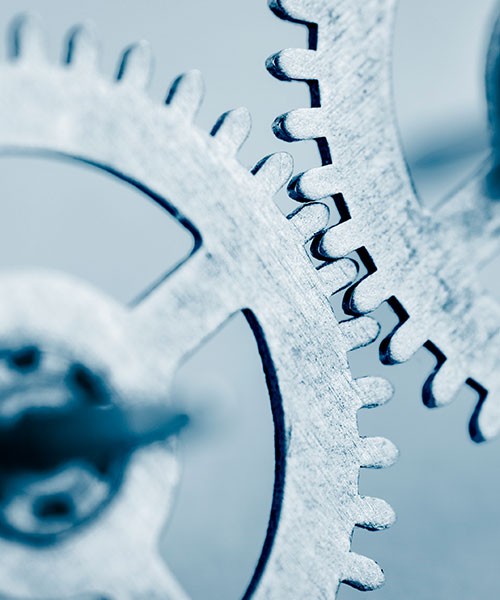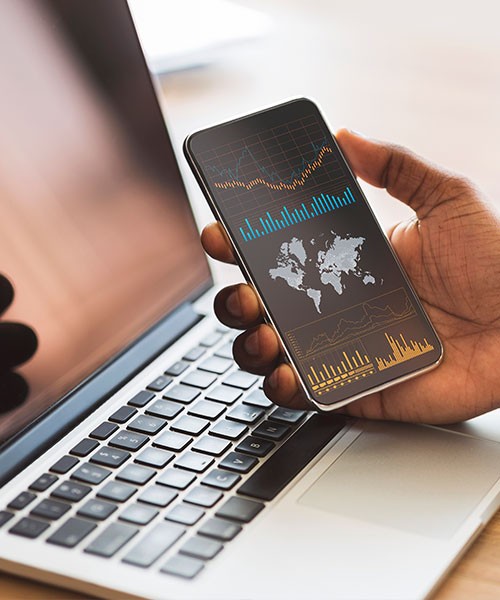 Our Hardware
RFID Interlock products are designed to be the safest and most secure on the market. The products allow you to restrict the use of dangerous equipment while being extremely easy to install.
Our products are designed to allow maximum flexibility for use on a variety of machinery such as:
Table Saws

Drill Presses

Welders
Lathes

3D Printers

Laser Cutters
Our current sense technology
is able to shutdown and lockout the machine in the event of an unsafe starting procedure.
Zandt Tittle
Zandt Tittle is a founding member of RFID Interlock project he is the technology wizard that is responsible for writing the extremely reliable code that the RFID Interlock uses to keep members and students safe and provide access to equipment.
Robert Davidson
Robert Davidson is a founding member of RFID Interlock and has been a Director of the Dallas Makerspace for the past 4 years. He has visited a large number of Makerspaces and Schools that do not have the ability to restrict access to trained users.